Shardcraft v0.0.5 released!
---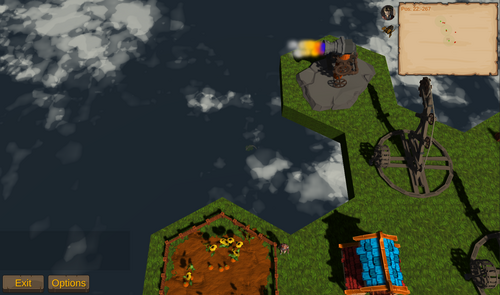 New features in version 0.0.5:
- 3 new resources: sunflower, sunflower oil, carrot (carrots has no function now, will be added soon)
- 5 new buildings: sunflower farm (Sonnenblumenfarm), carrot farm (Gelberübenfarm), field (Feld), oil press (Ölpresse), stone turbine (Steinturbine)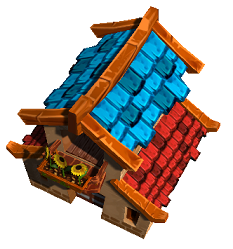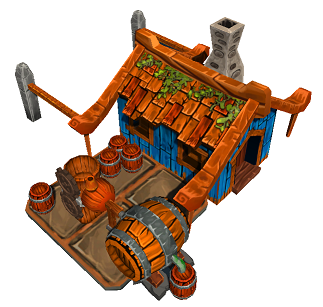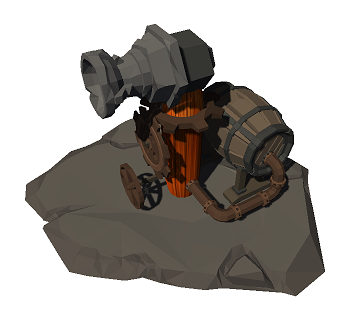 - some bugfixes (issues with crane, residents movement,...)
- tech tree e.g. residential building could only build after a stonemason or a crane after a sawmill
- display of working place of your residents
New Gameplay:
If you have a carrot farm or a sunflower farm, set a field where the plants could planted. The Farm need a worker, the field don't need a worker. Farm level 1 could work on one field. (in v0.0.5 only lvl 1 is available)
To move your island build a stone turbine, click first on the stone turbine and second on a destination (like choosing a new destination for the ship).
A stone turbine need sunflower oil for operation. With more stone turbines you increase the movement speed. But a lot of island shards slow down the speed...
Have fun and please leave a comment.
Files
Shardcraft_v005_PublicAlpha.zip
72 MB
Jun 08, 2020